Why choose us
Our Advantages
We are one of the UK's largest commercial vehicle salvage dealers. Working alongside some of the biggest insurance companies we collect all agricultural, plant machinery & commercial vehicles all over the UK & Northern Ireland.

At Jonathan Lloyd Commercial Salvage Ltd we aim to supply a quality service to all our customers. We continue to invest in the future by acquiring more sales and storage facilities, ongoing investment in staff and technology plus exceeding all regulation to protect our environment.

With over 25 years' experience in the commercial salvage sector we have a thorough knowledge of all our stock and are more than happy to assist with in depth details of vehicles together with additional images to aid the selection of salvage.

We are constantly working to improve further our efficiency and service to satisfy our customers' needs and to allow us to prosper to the benefit of customers and employees alike.

We are members of the British Vehicle Salvage Federation (BVSF). The BVSF, by enforcing its rules and regulations helps to raise the status and standards of its members and assists in regulating the vehicle salvage market for the benefit of all who use its services.

Operating from two sites in the West Midlands we offer an unrivalled selection of modern salvage all cleared and ready for sale.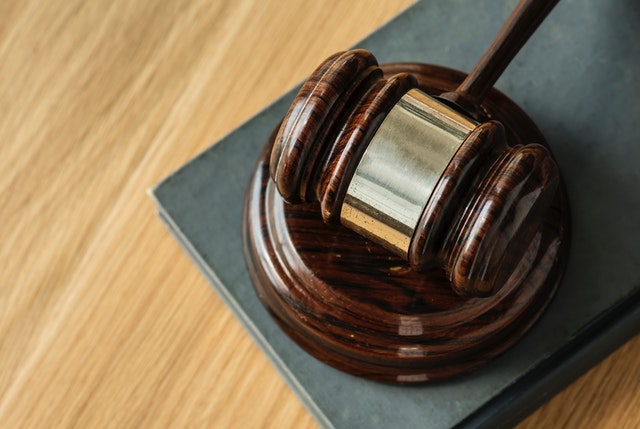 Types of Vehicles We Recycle